The Institute of Applied Geophysics and Geothermal Energy (GGE) at RWTH Aachen University is searching for a computational scientist.
The fourth edition of the EuroHPC Summit Week will take place from 13 – 17 May 2019 in Poznan, Poland.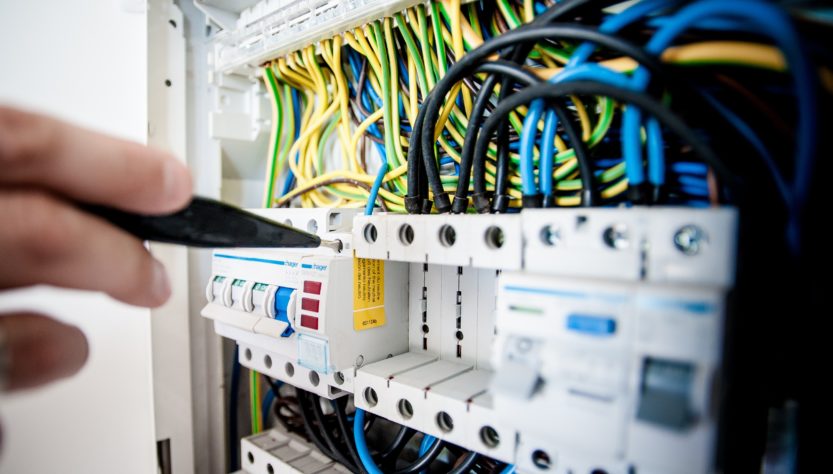 Eurohack19 is a hackathon devoted to porting scientific applications to GPUs as well as optimizing existing GPU-enabled codes.